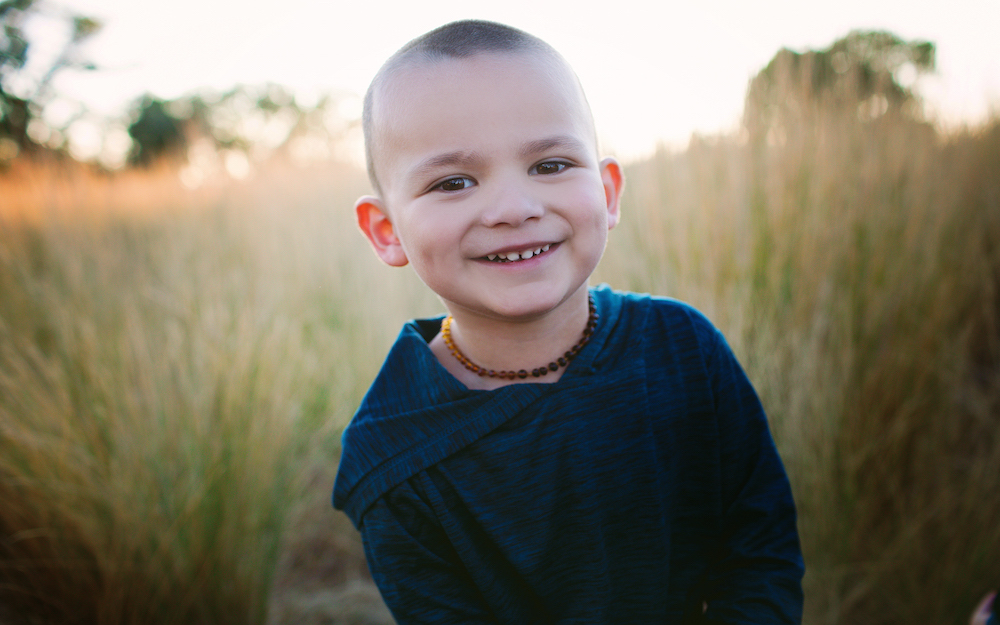 There are many things you can do to raise awareness and funding for 22q …from sending an email from your home computer to meeting with your member of congress in Washington DC!
Here are some of our campaigns you can choose from — or you can bring your own creative ideas and we'll help you. Just contact us at info@22q.org
Tell 22 Friends About 22q!
One of the best ways to quickly and easily raise awareness and funds for 22q is through the campaign: Tell 22 Friends About 22q!
Share messaging about 22q11.2 deletion and duplication to help others understand the genetic disorder. Download a copy of our campaign letter here and mail or email 22 friends and family members about 22q and ask them to support the important work of the International 22q11.2 Foundation.
Create Your Own Event/Fundraiser
You can put your good ideas to work by creating your own event or Facebook Fundraiser in honor of your child, family member or friend with 22q. Reach out to us at info@22q.org to with your great ideas and we will help you think through your idea.
If you have a unique idea or specific skill to support the 22q community please email us info@22q.org.
Be a 22q Citizen Journalist!
Whenever you hold events or fundraising campaigns in your community — please be a citizen journalist and take photos, write descriptions and share with your local news media such as newspapers, magazines and television.
Also, don't forget to share your photos on our Facebook, Twitter and Instagram pages and email them to the Foundation at info@22q.org so we can share them!
Plan a 22q at the Zoo event
The annual 22q at the Zoo event is one of our biggest and most exciting events of the year and a great way to join with other 22q families around the world. If you are interested in planning a 22q at the Zoo event, read more HERE.
Plan a 22k for 22q event
Do you love to Run, Swim, Bike, Walk, Ski, Hike, Skate… or anything else? Take your favorite activity and turn it into a fundraising and awareness event for 22q. Click HERE for more info!
Select 22q as your Charity of Choice on AmazonSmile
Did you KNOW you can activate Amazonsmile on your Iphone or Android! Click HERE to learn how simple it is to get started.
Through its AmazonSmile program, Amazon will donates 0.5% of eligible purchases to the International 22q11.2 Foundation — at
no cost to you.
Here's how through your browser:
Go to smile.amazon.com
Login using your existing Amazon.com account or register a new account
Once logged in, you will be asked to select a charity of your choice
Our organization is listed as International 22q11.2 Foundation
If you are already signed up for amazon smile and you would like to change your charity, sign in to smile.amazon.com and simply select "Change your charity" in "Your Account"
Remember to bookmark and continue using smile.amazon.com to ensure that all your eligible purchases benefit 22q!