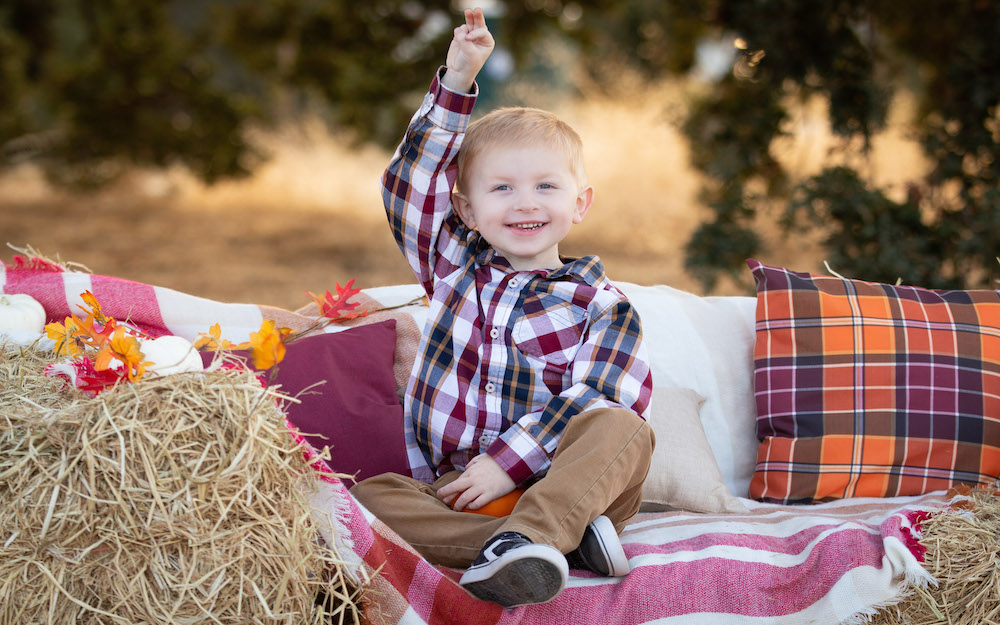 22q & Boo 
Join the 22q and You Center at Children's Hospital of Philadelphia (CHOP) for some Halloween fun on Sunday, Oct. 23!
Activities for this year's in-person event will include pumpkin decorating, arts & crafts, games and refreshments. Costumes are strongly encouraged!
In addition, there will also be an educational component to this year's event, focusing on "Brain and Behaviors" in individuals with 22q11.2 deletion/duplication syndrome.
Speakers include: Donna M. McDonald-McGinn, MS, LCGC; Madeline Chadehumbe, MD; Raquel Gur, MD, PhD; Sarah Hopkins, MD, MSPH; Maria Mascarenhas, MBBS; Ed Moss, PhD; and Cynthia B. Solot, MA, CCC-SLP.
When: Sunday October 23, 2022
Where: Children's Hospital of Philadelphia
Time: 12:00PM – 3:00PM
For more information and to register visit here. 
---
22q Texas Family Camp & Retreat
We are thrilled to announce that 22q Texas, Inc. is hosting their 11th Annual Retreat for families affected by 22q11.2 chromosome differences, including 22q11.2 deletion, distal deletion, duplication, triplication and any other clinical diagnosis related to 22q.
When: November 11-13th, 2022
Where: Morgan's Wonderland Camp in San Antonio, Texas
Cost: Texas families $75 per person/Out-of-State families $185 per person