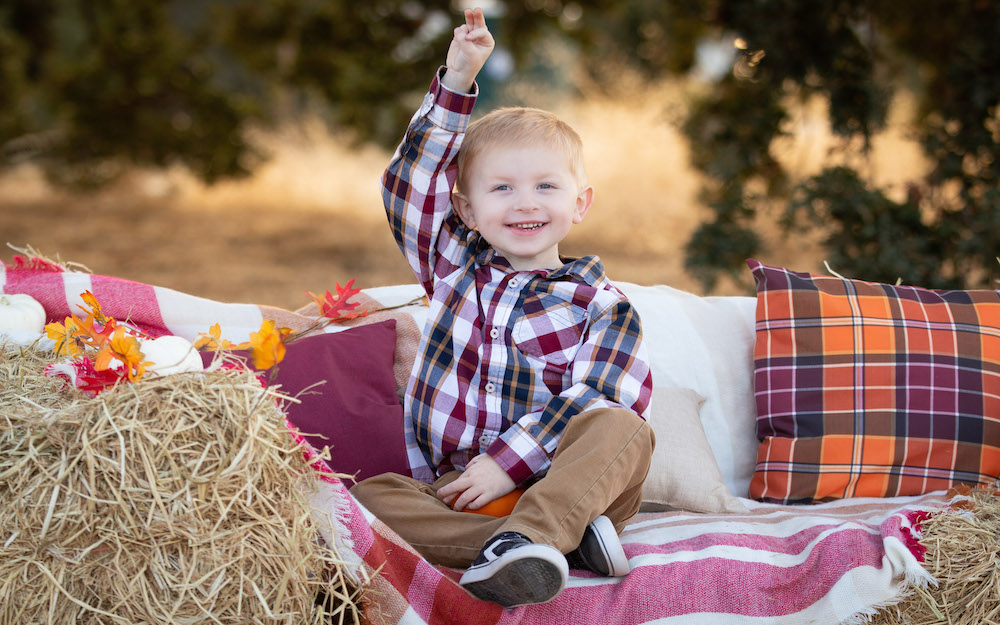 Please Save the Date for the 12th Biennial International 22q11.2 Conference in 2022
Abstracts due January 22, 2022
Sunday and Monday, June 26th and 27th , 2022: International 22q11.2 Family Meeting
Tuesday, June 28th , 2022: IBBC (AM) and Network of the America's (PM)
Wednesday, Thursday and all-day Friday, June 29th,  30th and July 1st , 2022 : 12TH Biennial International 22q11.2 Conference
The 2022 meeting is certain to recapture the fellowship of our previous scientific retreats as it will feature a combination of outstanding invited speakers, as well as selected platform and poster presentations. Invited speakers will include leading clinical and basic scientists together with exceptional healthcare providers from around the globe. These participants, in combination with attendees expected to travel from at least 17 countries based on our audience at the 2018 conference in Whistler, Canada, are sure to inspire lively dialogue and exceptional cross fertilization.
We are delighted to report that the venue for our meeting will remain the celebrated Le Méridien Lav Hotel. This property, an all-inclusive Marriott resort, already considered a pearl on the stunning eastern shore of the Adriatic Sea, underwent a multi-million dollar renovation during the pandemic so it is certain to meet our every need.  Each of the 380 guestrooms and suites has floor-to-ceiling windows that open up to large balconies, a 32″ flat screen TV, Wi-Fi and High-Speed Internet Access, separate sofa seating, individually controlled air conditioning, international direct dial telephone lines, a hairdryer and an in-room safe. Situated 8 km south of Split in Podstrana on the Dalmatian Coast, Le Méridien Lav, Split, enjoys a beautiful setting boasting an 800 m stretch of beach with fantastic sea views across to the city and its surrounding islands. Le Méridien Lav has a world-class spa to its name, as well as numerous restaurants and bars.
You can visit the venue via the link.
Split is the second-largest city of Croatia and the largest city of the region of Dalmatia, with about 250,000 people living in its urban area. An intraregional transport hub and popular tourist destination, the city is linked to the Adriatic islands and the Apennine peninsula with easy access by plane directly to Split from all major European cities. For those traveling from outside of Europe, easy connections can be made through London and Frankfurt just to name a few.
Le Méridien Lav, Split is located in Podstrana, eight kilometers south of Split. While Split airport (SPU) is only 16 miles north of the venue, which is easily reached by car, taxi, Uber or bus.  The Split Railroad Terminal is just 5.9 miles northeast of the hotel. Likewise, car rentals and ferries to nearby islands and further off destinations such as Venice and Ancona, Italy are just a stone's throw away in Split's town center.
In addition to an extraordinary scientific program, Split offers astounding Roman ruins including the most famous Diocletian's Palace, built for the Roman emperor in AD 305. While the conference venue provides an opportunity to improve overall wellbeing and support total relaxation and tranquility through any number of activities in the spa, gymnasium, heated indoor and outdoor pools, whirlpool, sauna, tennis courts, beaches, and sea.
An astonishing social program will kick-off the professional meeting with a beachside private reception on the evening of June 29th followed by a poolside gala dinner on the evening of June 30th. Audience participation is welcome and encouraged – so please bring along your instruments, singing voices, and dance shoes. Hotel rates at Le Méridien Lav, Split include a European breakfast with many local delicacies, while meeting registrants will also be offered coffee breaks, luncheon, and afternoon tea, as well as, admittance to all social functions as part of the all-inclusive registration fee.
A Call for Abstracts will be forthcoming in 2021. Attendees interested in sharing their clinical or research findings via an oral or poster presentation will be invited to submit an abstract – due by January 22, 2022.
We sincerely thank you for your patience as we worked through these difficult times and we hope you will still plan to join us in 2022. In the meantime, please continue to stay safe and best wishes.
7th Annual 22q11.2 Deletion Syndrome Family Conference
Supported by the 22q Deletion Syndrome Clinic at SickKids in Toronto, this parent-organized conference is designed to connect families whose lives have been touched by 22q11.2 deletion syndrome (22q11DS).
Camps and Programs
Dragonfly Summer Camp
Dragonfly Forest is a nonprofit overnight summer camp experience that allows children with 22q the opportunity to have fun and be kids in a safe and loving environment. They believe that everyone deserves engaging and fulfilling recreational options. Dragonfly Forest is a unique and affordable Residential Summer Camp.
Dragonfly is held at beautiful YMCA Camp Speers in the Poconos and serves children with 22q from all over the country. Campers stay in gorgeous spacious cabins with bathrooms and showers inside. Their cabin groups are roughly 10 campers and 3 staff, who also sleep in the cabins and are available to the campers through the nights. There will be medical staff on site for the entire week who will also live on camp. This is a unique and meaningful experience for children with 22q to meet and befriend other kids with 22q, to feel comfortable and understood in terms of their diagnosis, and develop a "home away from home" with kids and staff who will accept them for exactly the individuals they are.
Dragonfly offers 3 different programs for children and young adults with 22q:
Neurodiversity Sessions: Ages 7-14
A general camp experience for campers with 22q, Autism, and Down Syndrome
Explorers Sessions: Ages 13-24
A program designed to support teens and young adults through the transition to adulthood.
Campers participate in life skill development, self advocacy, and camp activities.
Teen Leadership Program: Ages 15-16
Designed for teens who are interested in becoming counselors, there is a focus on leadership skill development, camper behavior management, and counselor skills.
Visit our website www.DragonflyForest.org to learn more!
At Dragonfly Forest, we believe that all children deserve the opportunity to be part of a life-changing summer camp community. Our team works year round to raise funds so that we can offer scholarships and financial assistance to make camp accessible for all!
There are two ways Dragonfly aims to help families pay for camp:
1. Apply for a Scholarship While filling out your child's regular camp application, you will be prompted with 3 questions to apply for a scholarship. After submitting your application, you will upload a tax document or pay stub to your online account. Our team reviews your application, then your child is enrolled in a camp session. Shortly after, you will be informed of the scholarship we can offer.
2. Sign up for a Payment Plan This lets you break down your tuition balance over a longer period of time than 30 days. You can choose the incremental payment you can afford, and decide how often you can make payments.
If you have any questions, send us an email at dragonflyforest@philaymca.org.