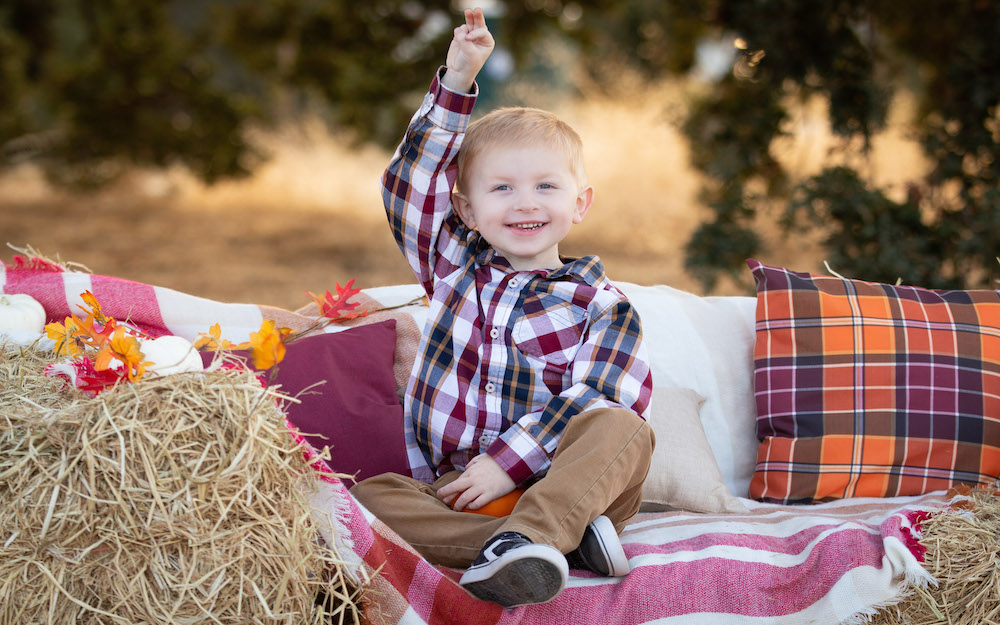 Mental Health Matters
The 2021 conference will be online!
Virtual events and presentations are scheduled monthly from November 7, 2020 to May 15, 2021. Below is a link to the program. You'll find a registration link beside each session please use these links to access registration for each event.
2020 Virtual Series – FULL PROGRAM
Zoom links for each event will be sent out closer to each date. We hope you are able to join us and connect with the 22q Community. Visit the website to learn more about the 2020 Virtual Series and full program.
7th Annual 22q11.2 Deletion Syndrome Family Conference
Supported by the 22q Deletion Syndrome Clinic at SickKids in Toronto, this parent-organized conference is designed to connect families whose lives have been touched by 22q11.2 deletion syndrome (22q11DS).
Camps and Programs
Dragonfly Summer Camp
Dragonfly Forest is a nonprofit overnight summer camp experience that allows children with 22q the opportunity to have fun and be kids in a safe and loving environment. They believe that everyone deserves engaging and fulfilling recreational options. Dragonfly Forest is a unique and affordable Residential Summer Camp.
Dragonfly is held at beautiful YMCA Camp Speers in the Poconos and serves children with 22q from all over the country. Campers stay in gorgeous spacious cabins with bathrooms and showers inside. Their cabin groups are roughly 10 campers and 3 staff, who also sleep in the cabins and are available to the campers through the nights. There will be medical staff on site for the entire week who will also live on camp. This is a unique and meaningful experience for children with 22q to meet and befriend other kids with 22q, to feel comfortable and understood in terms of their diagnosis, and develop a "home away from home" with kids and staff who will accept them for exactly the individuals they are.
Dragonfly offers 3 different programs for children and young adults with 22q:
Neurodiversity Sessions: Ages 7-14
A general camp experience for campers with 22q, Autism, and Down Syndrome
Explorers Sessions: Ages 13-24
A program designed to support teens and young adults through the transition to adulthood.
Campers participate in life skill development, self advocacy, and camp activities.
Teen Leadership Program: Ages 15-16
Designed for teens who are interested in becoming counselors, there is a focus on leadership skill development, camper behavior management, and counselor skills.
Visit our website www.DragonflyForest.org to learn more!
At Dragonfly Forest, we believe that all children deserve the opportunity to be part of a life-changing summer camp community. Our team works year round to raise funds so that we can offer scholarships and financial assistance to make camp accessible for all!
There are two ways Dragonfly aims to help families pay for camp:
1. Apply for a Scholarship While filling out your child's regular camp application, you will be prompted with 3 questions to apply for a scholarship. After submitting your application, you will upload a tax document or pay stub to your online account. Our team reviews your application, then your child is enrolled in a camp session. Shortly after, you will be informed of the scholarship we can offer.
2. Sign up for a Payment Plan This lets you break down your tuition balance over a longer period of time than 30 days. You can choose the incremental payment you can afford, and decide how often you can make payments.
If you have any questions, send us an email at dragonflyforest@philaymca.org.