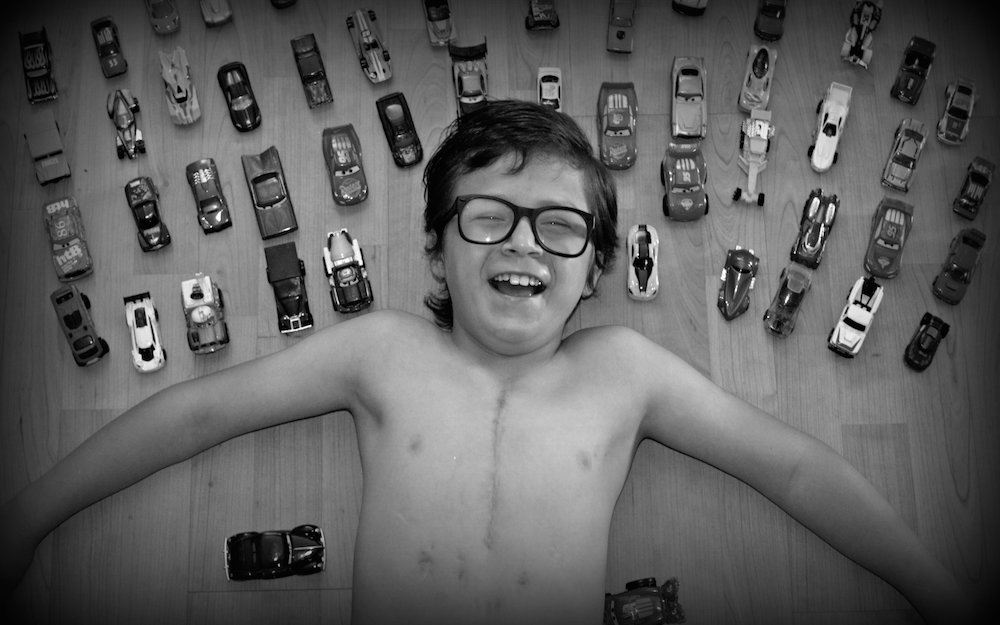 Faces of Sunshine 2022 Calendar
Announcing The International 22q11.2 Foundation's 16th Annual Faces of Sunshine!
Grab Your Cameras and Submit Your Best Photos!
The International 22q11.2 Foundation's 16th Annual Calendar Campaign has begun! Submit up to two high quality photos of your child or adult with the 22q11.2 deletion or duplication for a chance that he or she will be featured.
The 2022 wall calendar displays the twelve months of " Faces of 22q."  This calendar is a great way to share your 22q pride. The foundation will make every effort to include each child or adult somewhere in the calendar. This is subject to the number of submissions and space available. Additionally, this item makes a lovely holiday gift; so don't forget to pre-order to ensure all orders can be filled. Pre- Order your calendar here
Calendars will begin shipping 1st week of December
Don't want to submit a photo?  No problem!  You can celebrate your loved ones special day by buying a birthday. The Foundation will include an acknowledgment (first name only) and a photo of your child or adult on their birthdate. Purchase a birthday here.
To Enter Your Child in the Calendar
Email your photo along with the signed consent form here by November 1, 2021 to info@22q.org
2022 Calendar Sponsorship
Take a look here at our sponsorship opportunities.
*The Foundation will only be taking submission through the website.  Please Do Not Mail any photos to the Foundation.  If you are purchasing a birthday, please do so at this time.  You do not need to purchase a birthday to enter.  
Submission Deadline is November 1, 2021