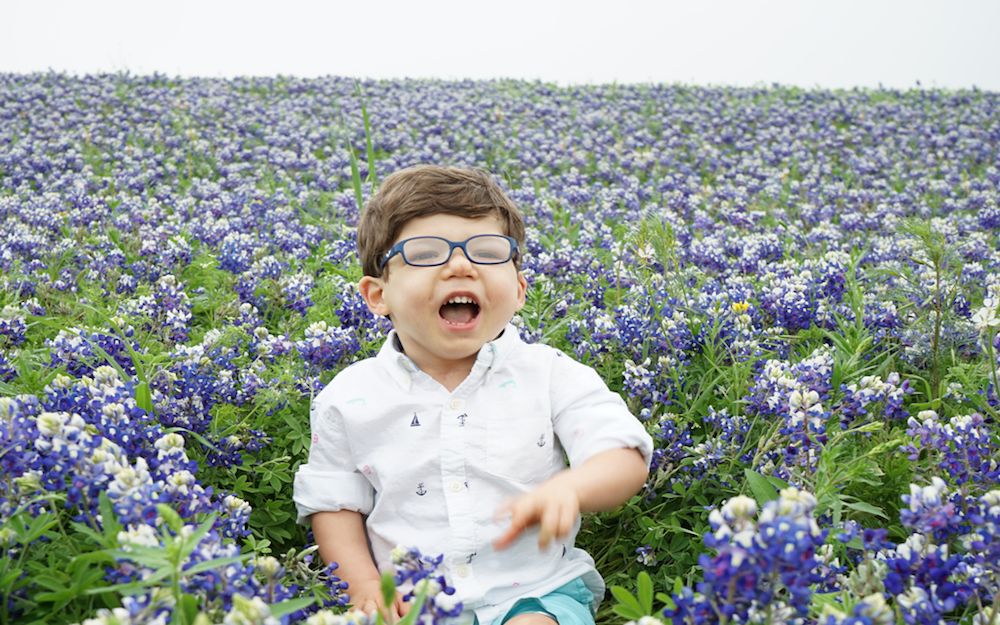 You can create your own event that's a 22K or just a 2.2K! Or, you can find an event already established in your community that you would like to join. Simply register for the event and encourage others to do the same — and create your own 22q team! Fill out the official registration form and we will post your event on the 22q website.
We will supply you with the materials you need to help organize your event including Fact Sheets and "Ask Me about 22q" buttons for the day of the event. Your team will have their own web page to raise money and awareness for 22q.
Not the athletic type? That's ok, everyone needs a cheerleader. Support a friend or family member who wants to register.
Join and Share on Social Media
Follow us on Facebook, Twitter and Instagram and Like and Share our posts to reinforce the message! #22q. Please share your events with us and we will help boost your work as well. We have thousands of followers and can amplify important messages and stories.