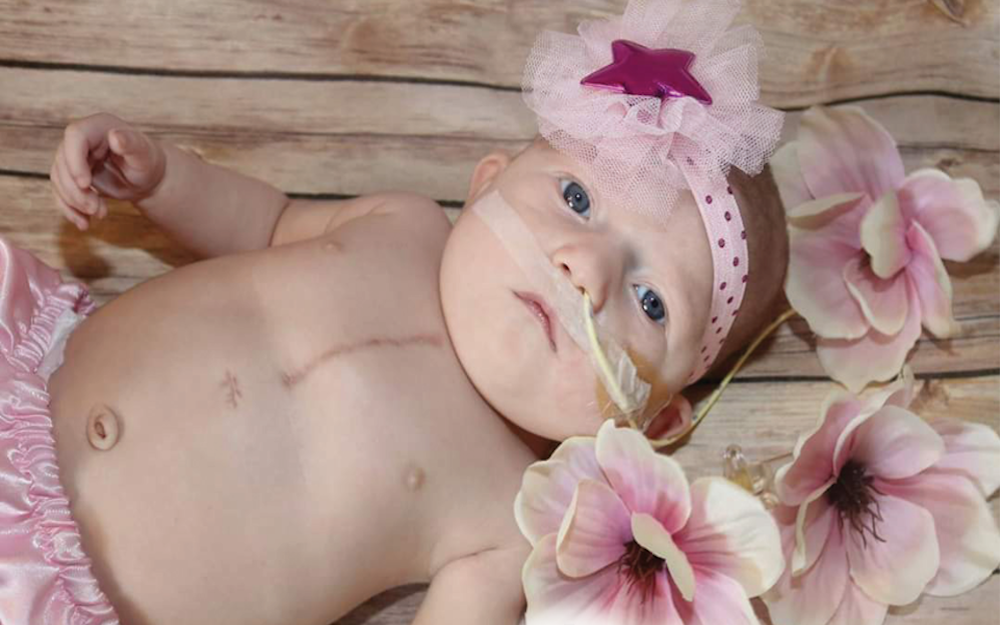 Information about Clinical Features Associated with 22q Differences
There are many possible clinical features for 22q11.2 deletion and duplication syndromes, and the medical terms can be overwhelming.  The International 22q11.2 Foundation is here to help.  The following are information sheets that explain medical conditions in ways that families can understand.  These sheets are generated by individuals who are highly involved in 22q-related education and communication, and the content is carefully reviewed by 22q experts.  We will continue to add more sheets as they become available.
Disclaimer: These information sheets are provided for educational purposes only. They are not intended to be taken as medical advice. If you have questions or concerns, please discuss them with your doctor or healthcare provider.