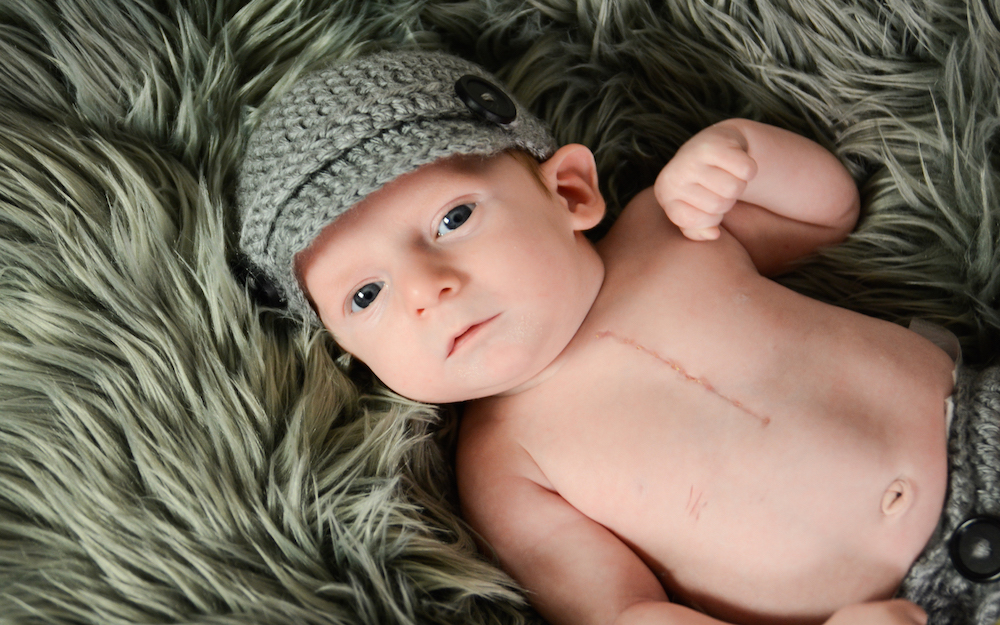 International 22q11.2 Foundation Newsletter
Stay up-to-date on the latest news about research, community outreach and support, living with 22q11.2 differences, events and more. Sign up for our newsletter and all the latest 22q11.2 news!
Past Newsletters
Stay In Touch!
Sign up here to stay up to date on news, events and medical information about 22q.